The Living Room is Back, and Smart TV is the reason. If you want to stay relevant and tap into this growing technological advancement, then watch the 2 minute video below and download the guide. The adoption rate of this growing phenomena out paces anything we have experienced thus far in the electronic age. The Smart Phone has paved the way for Smart TV apps, and consumers are signing up in record numbers.
Smart TV Statistics
Want to know more about how you can grow your audience? Learn how by downloading our Smart TV Guide.
Smart TV Capabilites
Watch this 2 minute video and learn why it is important for you to have an effective presence on Smart TV platforms.
Ready to Go Big? We're ready when you are. Contact us to set up a Go Big InfoTour where we'll walk you through how to get started with Smart TV.
Channel Features
All Smart TV platforms we deploy are controlled by one single admin page through a web-based channel designed to match your current website. The web-based platform and all Smart TV platform channels will include live stream capabilities, scheduled 24/7 broadcast style channel content with commercials, and an on-demand archive library. Current available Smart TV platforms include: Roku, Apple TV, Amazon Fire TV, and Google's Android TV.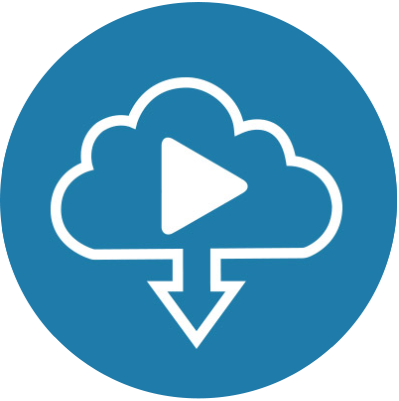 On-Demand
One of the great things about OTT programming its On-Demand ability! Your channel will have the ability to post and archive past content to the platform at will. This too is provided in your package price and your viewers will have these episodes available 24/7. Multiple categories can be created and organized using the easy to operate web-based interface platform. These can be listed chronologically or topically with a title and date or short description. Also, schedule third party produced programming like documentaries and specials that you feel benefit your audience. This functionality is easy to administer and set up utilizing the system's built-in backend control panel.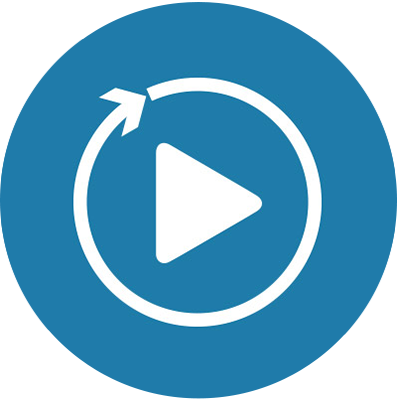 24/7
All our platforms have 24/7 capabilities. The 24/7 functionality is like a programmed broadcast station. You can have a scheduled stream with breaks for commercials and station identifications if you like that mimics a live television channel. Each day showing different content throughout the week. You can include all your current content or a mixture of your current content or other collaborators' content. The videos can be of varying lengths because you oversee the channel and make the rules. You can change the schedule up every day if you choose or set it for a week and forget it. Upcoming events, promotional videos, testimonials, etc., can be scheduled to play in between the programs and these too can have various lengths.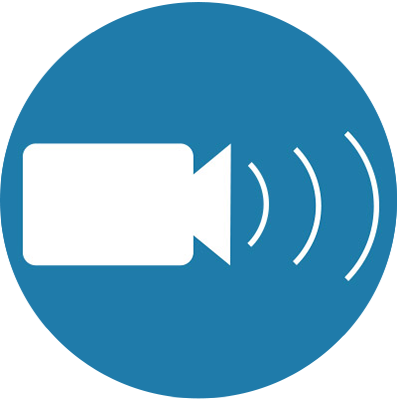 Live
For Live Sports or Church services, we can include in your buildout live streaming capabilities at no additional cost. We believe it's important to broadcast timely content like Special Conferences, Live newsworthy events and stories. If you are already producing video, we'll show you how to seamlessly connect your equipment to the platform. If you need any equipment or production consulting, our staff has over 50 years of combined experience to assist you. For large production events in arenas requiring a production truck, we can help you arrange production for the event and hire a competent production crew to make sure your satellite and streaming events a success.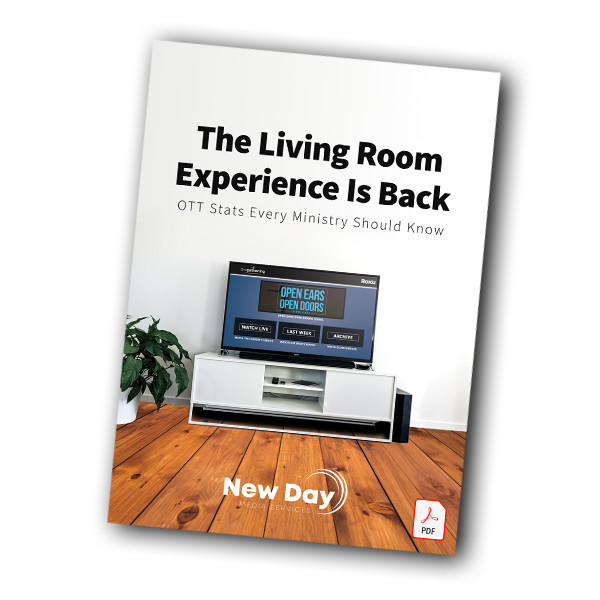 OTT Stats Every Ministry Should Know
Request Your
 

FREE

 

Go Big InfoTour Meeting