We are a Tulsa based Advertising Agency providing Affordable Marketing, Consulting and Advertising Services that include Media Buying, Media Placement, Video Production, Social Media Marketing, Responsive Web Design, Digital Advertising, Print, and Graphic Design.
Strategies
Campaigns
Media Budgeting
Media Buying
Corporate Videos
Commercials
Infomercials
Long Form Programming
Encoding Video
Transcoding Video
Closed Captioning
Broadcast Distribution
Logo Design
Brand Identity Design
Print Design
Advertising Design
Digital Display Ads
IP Matching
Geo Targeting
CPC Advertising
Web Design
Responsive Websites
Landing Pages
SEO
ROKU
Apple TV
Amazon Fire
Android TV
Marketing
Profile Management
Reputation Management
Content Generation
At New Day Media we rely on our God-given talents to create messages that motivate individuals to act in positive ways to our clients' businesses. To this end, we deploy all available forms of media to creatively meet our clients' goals.
Delivering Your Message Across All Platforms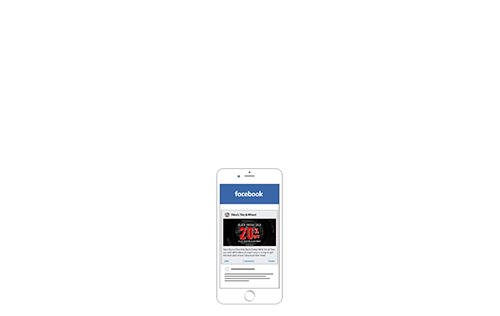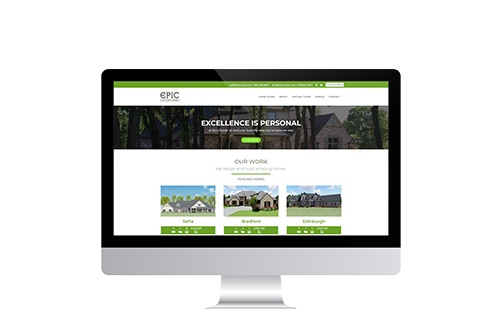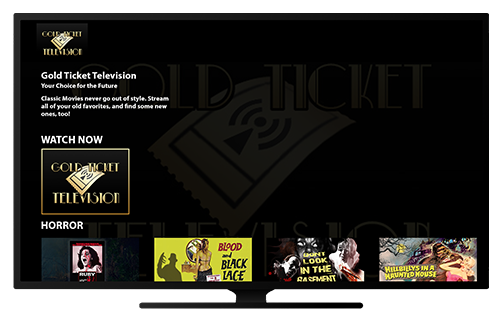 Branding in all shapes and sizes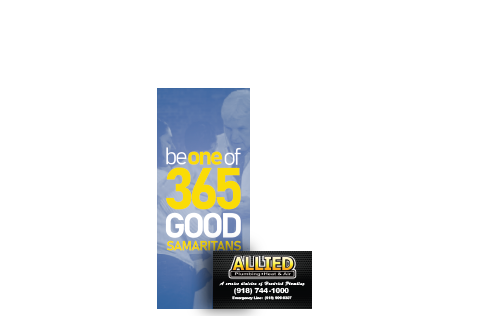 Pushcards + Business Cards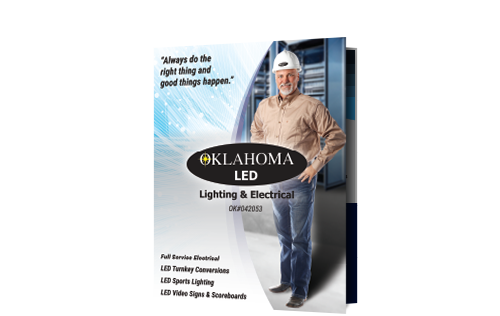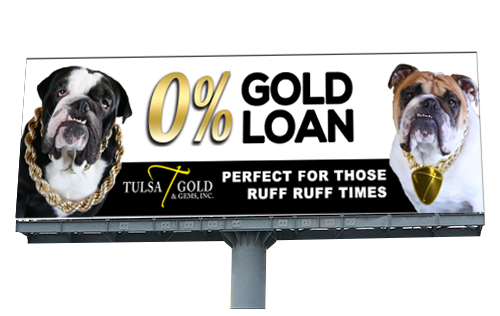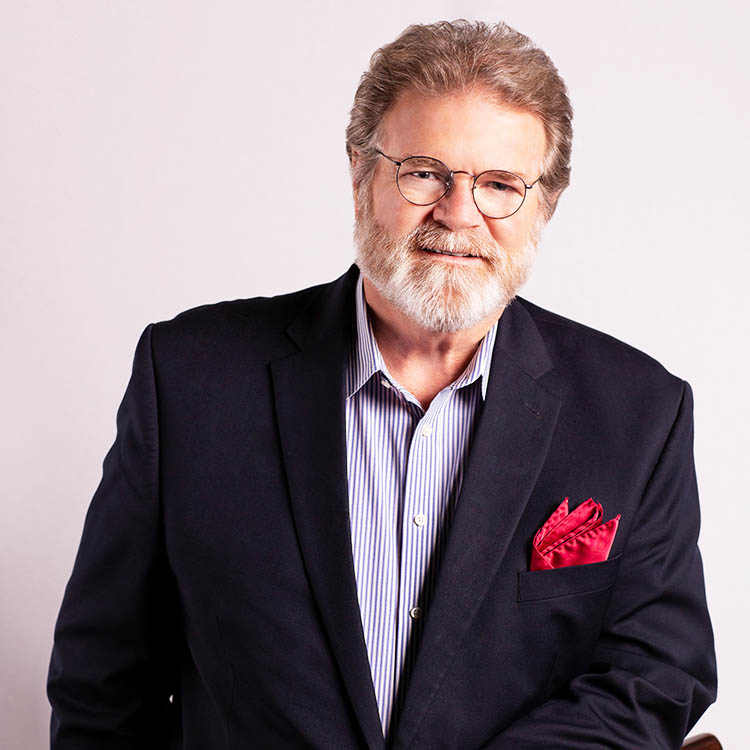 Gary Murphy - President
"I believe in people. I believe they can do more creatively than they think they can and this is proven daily here at New Day Media."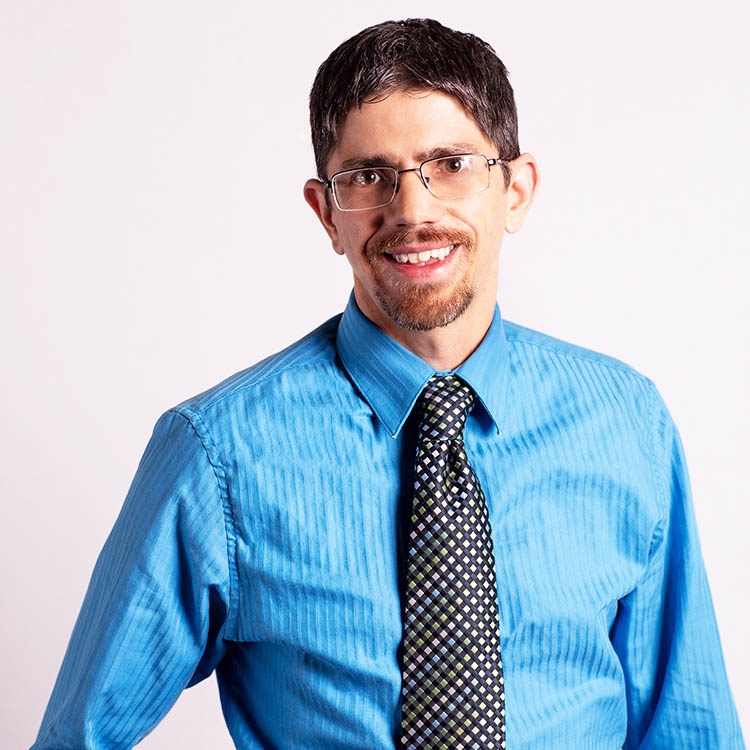 Peter Maddux - Operation Manager
"Uhm…I'm gonna need you to come in on Sunday…When people ask me what I do, I say 'whatever needs to be done'."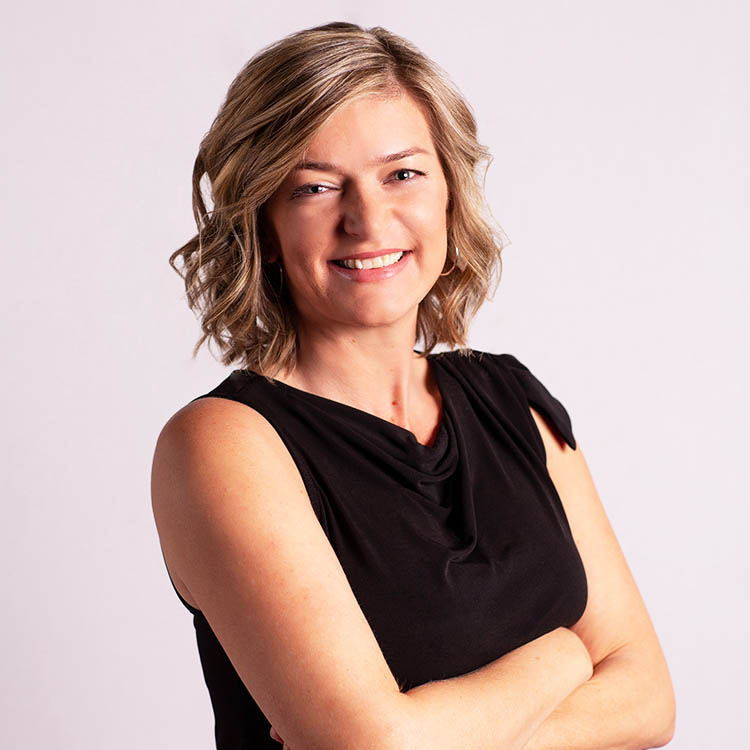 Katie Murphy - Social Media
"I have always been known for being a social butterfly!"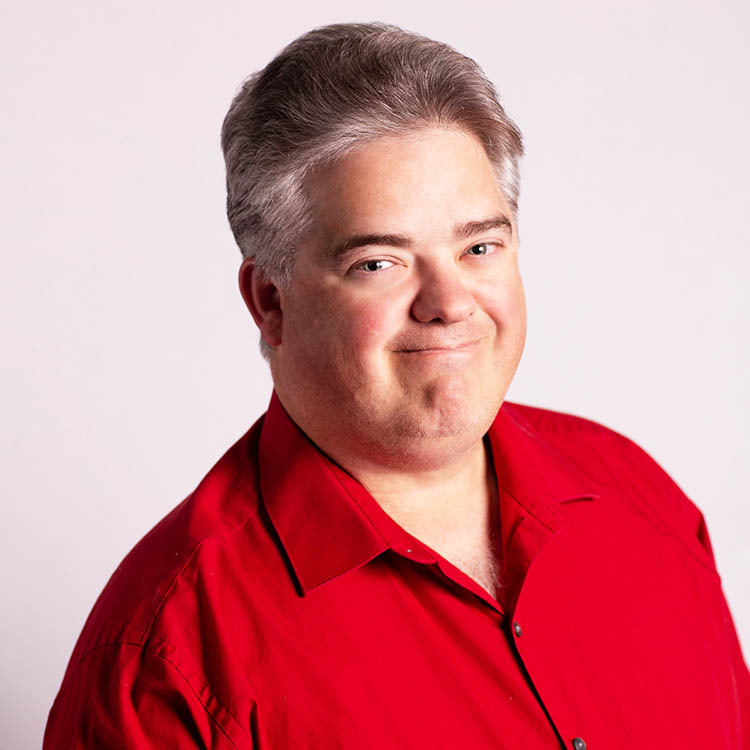 Michael Poorman - Captioning/Distribution
"I enjoy my job and take great pride in what I do. I sincerely believe that captioning is not just a requirement, but it is the right thing to do."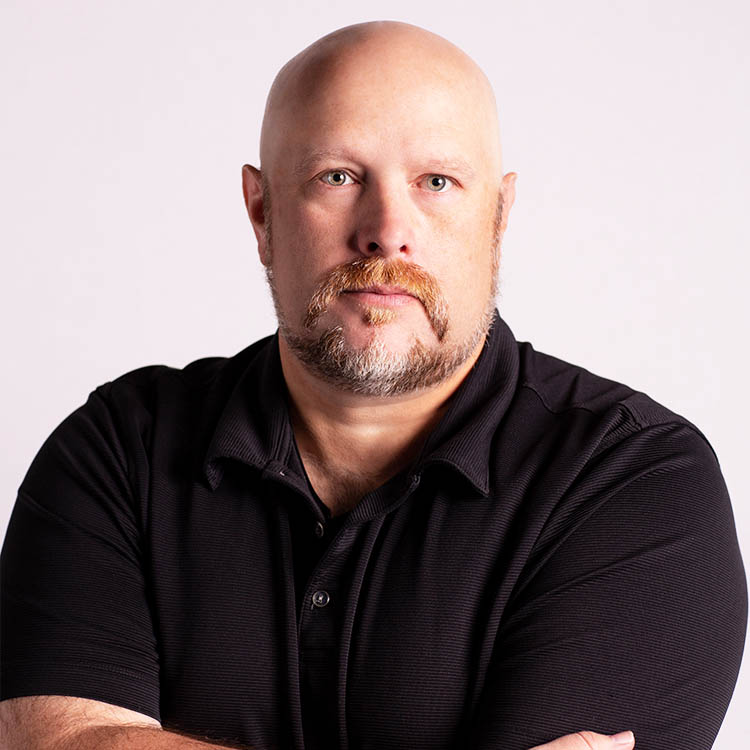 Brannon Bain - Production Manager
"I put the Pro in Production…or is it the Duck? I put the Duck in Production."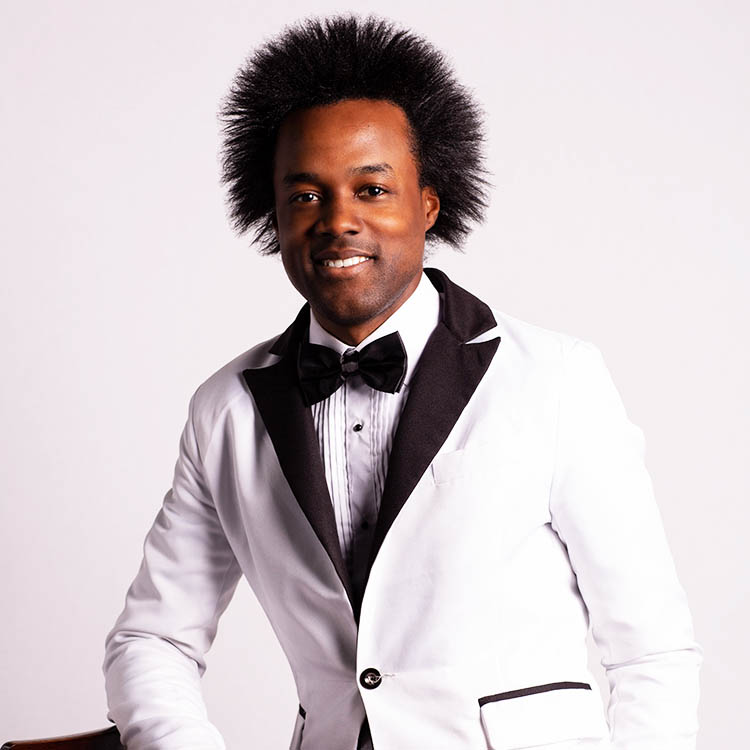 James Sims - Video Editor
"The difference between people that are where they want to be, and those that are not, is not circumstances but it is focus and determination."
– Blue Flame
Let us help you reach your target audience