Fast • Reliable • On-Time
Twenty years ago, when we established ourselves as a distribution and captioning service, the only option for distributing video content to stations was tape shipments via FedEx. Today everything is delivered digitally directly to a headend or station's server and complete with meta data tags and information embedded in the video file.
At New Day Media we encode and prepare your broadcast content for distribution. We make sure your files are properly encoded so there a no hiccups or station rejections due to closed caption errors, audio inconsistencies, black levels, and luminance values. Additionally, we quality control each file to assure disclaimers, bars/tones, seconds of black, slates and broadcast lengths, are correct. We are fast, flexible and ready to work to meet your video distribution requirements.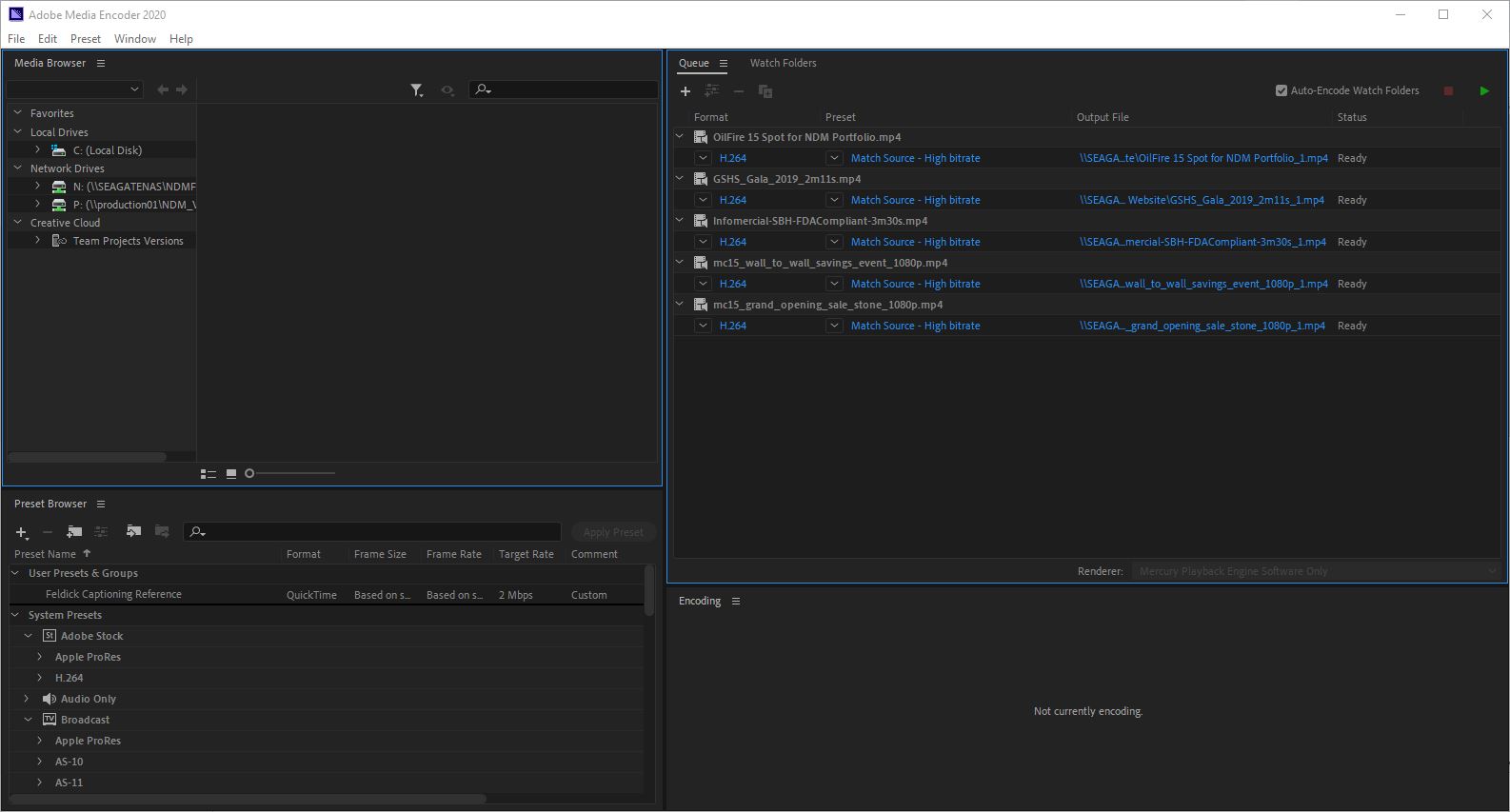 Transcoding Video Content
Our transcoding servers employ industry leading software and workflows without sacrificing the quality of services our customers demand. We can distribute your content complete with metadata, water marks, embedded closed captioning, and other companion files in the native format your stations or digital platforms require. We test and confirm every station file and deliver it to its destination time.
Massive file delivery chores can disrupt the creative process of a studio and many times bogs down the operation. By having New Day Media create all your formats, traffic arrangements, closed captioning encoding and meeting programming station's deadlines you will have more time to be creative. Let us take the hassle out the process and offload your video distribution process to us.
Closed Captioning Services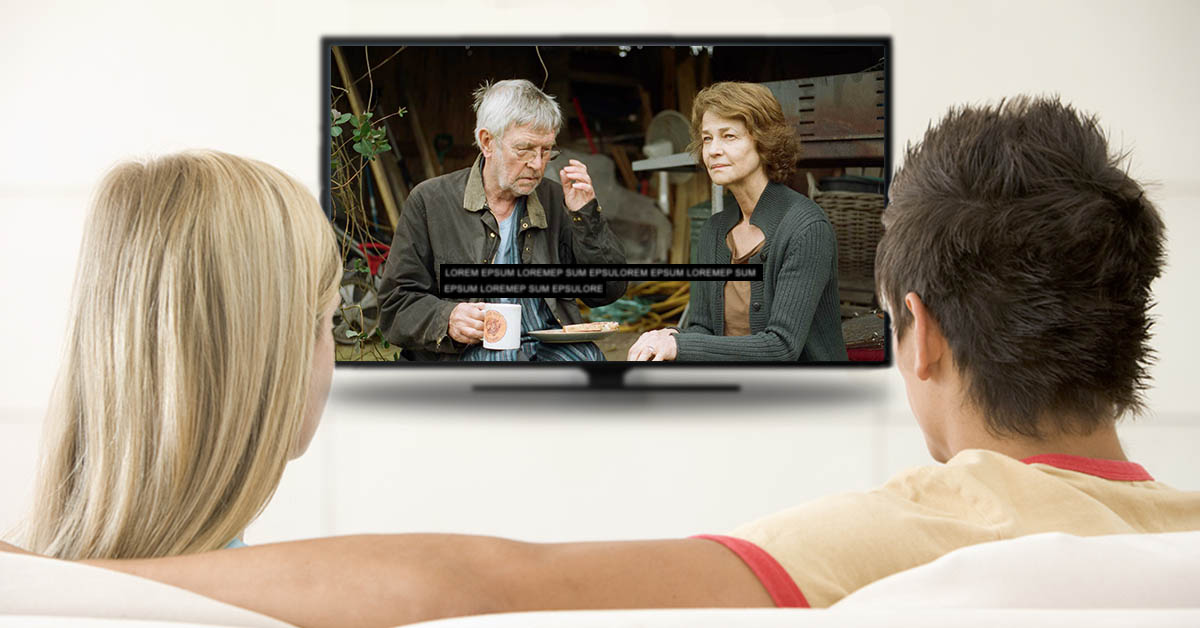 FCC Caption Standards are required for all programs broadcast in the US. The FCC has standards for broadcasters to be FCC broadcast captioning compliant including 100% postproduction text accuracy and timing, speaker identifying notations, and text placement to diminish conflict with native embedded video graphics. New Day Media can provide you with complete FCC compliant captions, employing best practices thus eliminating any risk of being fined for improper caption violations.