New Day Media has been creating graphic design assets for companies of all sizes, across the nation for over 20 years. Today, graphic design is not just exclusive to the printed page. The art and design of this advertising discipline extends to the electronic page of websites, apps and moving graphics. Our design department is experienced in all these forms, and we are ready to help you develop a look and feel that exemplifies your brand.
Your logo is often a customer's first interaction with your brand. Since it is the first thing they will see, you want to ensure it will make a strong, lasting impression, while properly conveying your company's culture and personality. Our designers have the expertise to create impactful logo designs that lay the groundwork for successful marketing campaigns, keeping all branding consistent.

Branding is more than just your logo, it's what defines your company. Every aspect of your business makes up your overall brand, from your name badges to your business card design. New Day Media will help you keep your branding consistent across all mediums, ensuring your message is communicated effectively.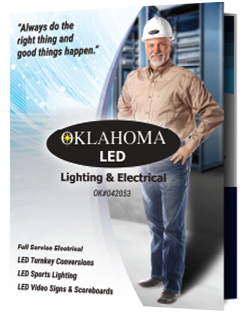 If you can't be there to communicate your message, you need marketing materials that can do it for you. Our team creates everything from business cards and brochures to billboards, effectively delivering your message, while attracting new customers and increasing sales.
Ad design can be anything from digital marketing to traditional advertising placements in magazines and newspapers. We'll work with you to develop an advertising strategy tailored to your specific needs, whether it's for social media or print outlets.